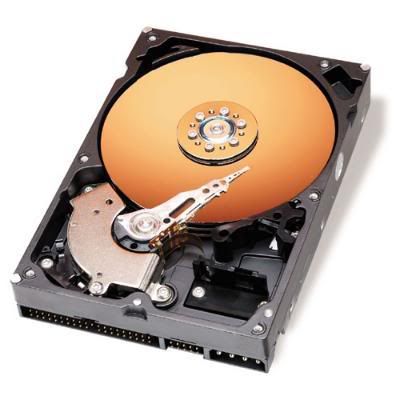 Data recovery starts with performing routine backups.  We cannot stress how important it is to perform some type of backup of your personal data on a regular basis.  Windows 7 and Mac have some really easy backup tools to work with.  These tools are very "set it and forget it" and most cases will let you know if there is any issues.  If you need any assistance getting something like this configured please feel free to contact us.  For other operating systems there are some easy backup tools we can recommend.
These tools are great for creating local backups, but in a worst case, scenario it would great to have an off site copy of your data.  You have a couple options if you want to have data stored safely off site.  You can rotate your local backup device (USB drive) and take it to another location routinely or you can use cloud backup. There are many cloud backup providers out there and some may be a better fit than others.  Feel free to give us call and we recommend the best on to fit your needs.
Did you get a new computer and need help moving your information?  Did you computer crash and you need to recover your data?  Did you delete a file or files you need to get restored?  We can help..
If your computer has crashed or you have deleted or missing files, our professional recovery software can restore your files to a supplied DVD, USB flash drive, or a USB hard drive.  Depending on the type of issue we may recommend a recovery "Clean Room" service but contact a technician to get the best rate and service for your recovery needs.
Some of the services we offer are:
Backup your data
Migrate your data from an old computer to a new computer
Media recovery
Full hard drive recovery
Professional data recovery
Recovery of deleted file, damaged hard drive, and crashed computers
Assistance configuring a routine backup